Satur
With Satur carefree on the way around the world for 100 years.
Tradition and stability
We've been bringing you unforgettable travel experiences for 100 years. Residential and sightseeing tours in Europe and exotics, cruises, skiing, and wellness have already delighted 5 generations of our satisfied clients.
90000 clients
Exactly so many satisfied clients choose from our wide range of holidays and travel with us to relax or explore every year.
150 members of the team
A wide team of professional delegates, guides, animators, and travel consultants take care of your carefree holiday.
7 days of the week
The widest network of 43 branches, 600 contractual partners, infoline, live chat, and website allow us to be with you whenever your travel plans begin.
Satur children
A team of carefully selected and professionally trained animators wins the hearts of children every season. Client satisfaction with the Planet Fun family club reaches 96%.
… all of that with the help and excellent cooperation with LiveAgent.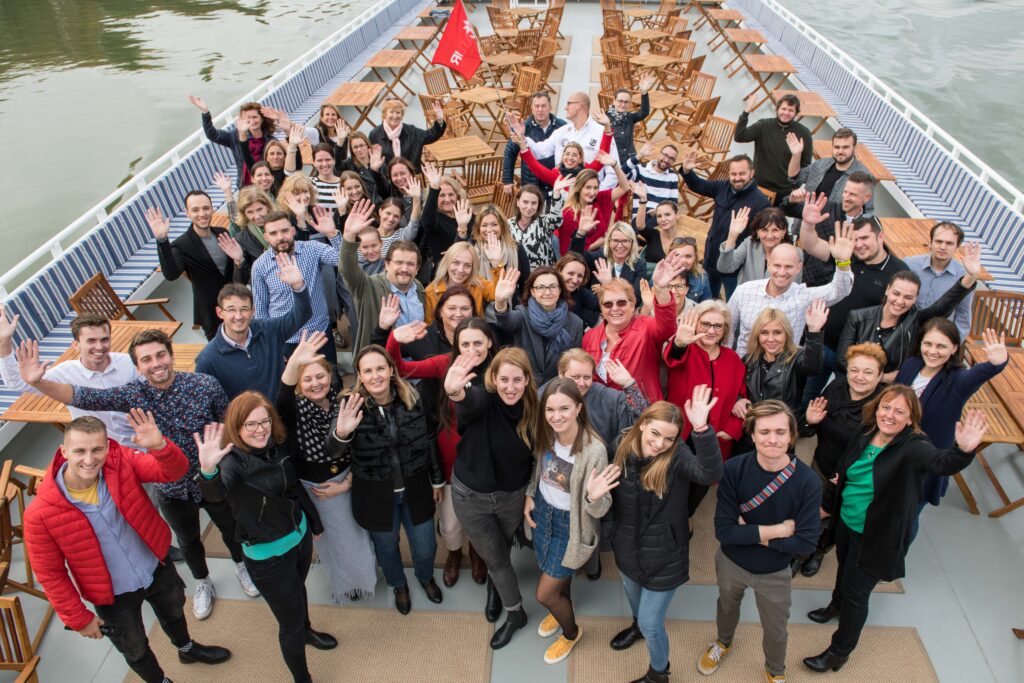 Comprehensive communication in one place.
In the past, we used LiveAgent primary as a chat tool for online communication with clients through a website. Later, we started to actively use this application for communication for selected email addresses, where we needed to have an overview of demands and their solutions. Our company SATUR has the largest own sales network of all travel agencies in Slovakia and therefore it was only a matter of time before we catch sellers from all over Slovakia from their e-mail addresses in one place.
Currently, we can easily track the history of complete communication with each customer. This provides our sales team with important information about all inquiries and questions that the customer has previously encountered with us, and also helps us monitor how efficiently our salespeople handle these inquiries.

… our internal communication also has rules
Our organizational structure is quite extensive and we have several departments, with the need for daily communication. Therefore, we have decided to make the internal communication as efficient as possible, and we have created accounts for each colleague within the individual departments. Among other things, internal chat is also very popular.
LiveAgent also as a knowledge base for our colleagues
At the time of the corona crisis, we were forced to change the ways in-house training and the sharing of dynamically changing information was needed for the daily work of our employees. We chose several options, such as an intranet, shared files, electronic manual, and more. In the end, the decision was made to use the "knowledge base" in the LiveAgent application, and our operators can't praise this method enough. All information is available in one place with the possibility of full-text search, as well as the method of updating this data is very simple and we can provide our colleagues throughout Slovakia with up-to-date information daily.
Jozef Granec, SATUR