It's a challenge to write valuable blog posts regularly while keeping your customers interested and engaged with your business. Whether you are publishing a paid guest post or just an article with some news, it can be challenging to inform your audience about new content on your site.
Of course, there may be some people who will set up notifications for new blog posts, while others may remember to check back every other day, week, or month.
But others might prefer to receive notifications via email because they don't check your blog regularly. Most people are simply too busy or forget to visit your blog every so often, and will therefore not read your latest posts. And this is where new blog post emails come in.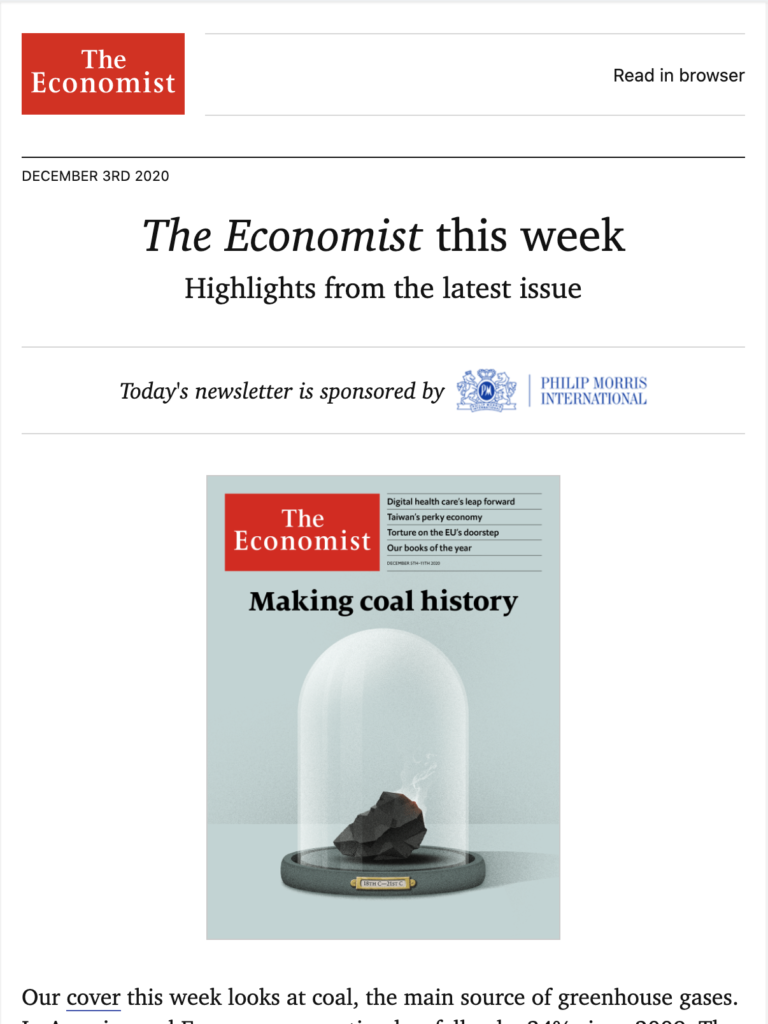 What exactly is a new blog post email?
One of the most efficient ways to notify your readers about a new blog post is to send them a sneak peek or snippet of the article via email. This is what is meant by a new blog post email, and its purpose is to alert your subscribers about new articles.
The purpose of this email is to entice your subscribers to read the full blog post so that they can engage with your business by clicking on "read more" or signing up for a free trial.
You can do this by sending a new blog post email that:
Makes the recipient curious about the topic of the article
Describes how the blog post will help the reader achieve their goals or solve a specific problem
Contains a clear call to action (CTA) that links to the full publication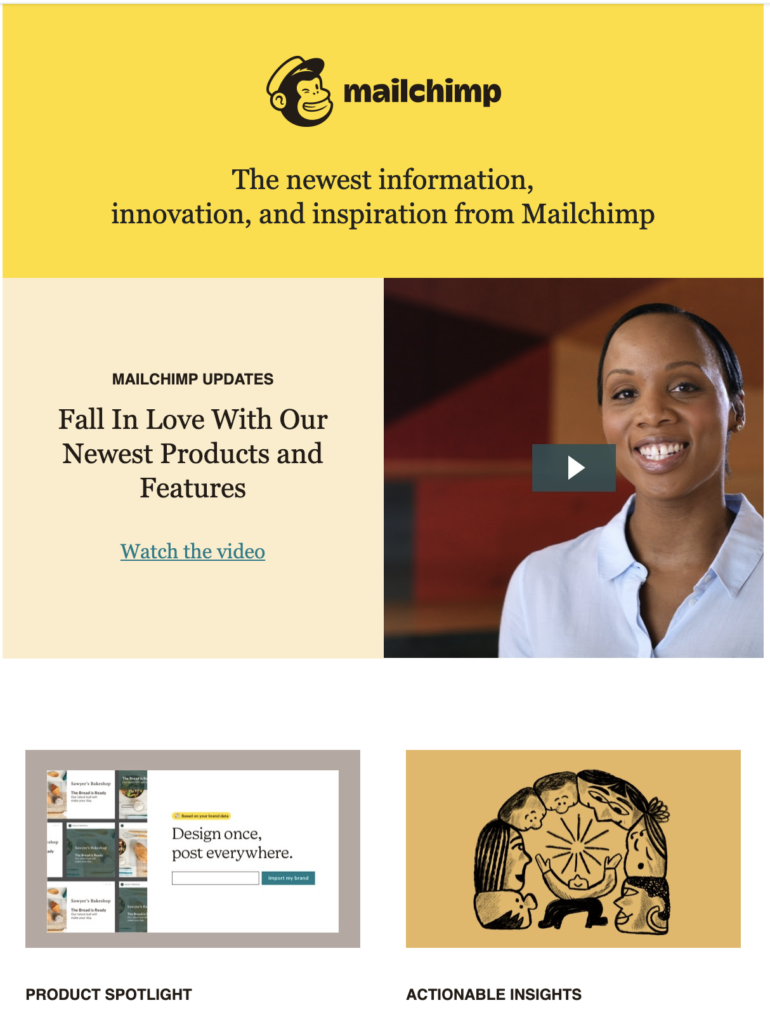 New blog post email subject lines
You're not the only one who is struggling with [pain point]…
Tired of not getting your desired results? We're here to help
Don't miss out on these great tips for achieving [objective]!
Have you heard this trick for [task]?
Open up to find out how you can achieve [objective]
Haven't got the time for [task]? These [X] tips will help.
New blog post email templates
New blog post email template 1 – empathetic about a pain point
Hi [name],
Are you having difficulty with [pain point 1]? Does just thinking about [pain point 2] give you a headache?
It's really annoying, right? You've been working hard on [task] for hours, then you start struggling to make progress, and now you're stuck.
Believe us, you're not alone. In fact, these are very common problems that many of our readers have been facing.
But don't worry, because we're here to help. We've just published a new guide to help people just like you, which you can read on our website by clicking the button below.
[Read our new blog post]
Kind regards,
[Name], [position] at [company]

New blog post email template 2 – rousing curiosity
Hey there,
Do you know what the single, most effective tip for completing [task] is? Well, you're just one click away from finding out!
In our latest blog post, we are sharing our favorite tips for helping people achieve [objective].
Just click below to head on over to our website
[Go to the blog]
Thanks for reading!
[Company]

New blog post email template 3 – how to achieve a certain objective
Hi [name],
We know as well as anyone that trying to achieve your [objective] goals can be tough, which is why we've written a new blog post with [X] tips on how to do just that.
Here's a sneak peek of the advice that you'll find in our latest publication:
Tip for achieving objective 1
Tip for achieving objective 2
Tip for achieving objective 3…
To read the rest of our tips, click here [link] to read the full blog post on our website.
Best,
[Name], content writer for [company]

Discover all that LiveAgent has to offer
Take advantage of our free 14-day trial! No credit card required, and you'll have access to all of our advanced features like live chat, email templates, ticketing, call center, social media integrations, and more.
Frequently

asked questions
Is it best to include the entire new blog post in the email copy?
Some authors do send the whole blog post in the email copy, but this isn't the best strategy. This is especially true if your business objectives are driving traffic to your website and/or adding readers to your remarketing lists, rather than wanting as many people as possible to read what you've written. Instead, a sneak peek or a snippet should make the recipient want to read the full article on your website.
How often should I send new blog post emails?
It is best to send a message to inform your users every time you publish a new blog post. This leads to the next question of how often should you publish a new blog post on your website. The answer to that of course depends on many factors, such as how much time you have for writing and how much new material you have to talk about.
However, the most crucial aspect is to schedule the publication of your new blog posts on a consistent basis. Doing so not only helps you to stay on top of writing new content, but more importantly, can help form a familiar habit for your readers and build up trust in your brand.
Should a new blog post email be plain text or HTML?
A new blog post email doesn't necessarily have to contain any special elements that require HTML coding. If the aim of your email is to direct people to your website where they can read a full publication, then the copy could be as basic as just the text that describes what the blog post is about (and a link to it.)
However, since you want to encourage the recipient to take that desired action of visiting your website to read the full blog, it might be a better idea to make the email as visually attractive as possible by including HTML elements like images, colors, and various other formatting options.